Visual Comfort combines design and mechanics, sculpture, touch, and sight, to create a lighting product that is both inspired and useful. Visual Comfort is devoted to authentic, natural materials that give their designs custom nature: brass, bronze, nickel, silver and chrome in antique and polished lusters; classic enamels, ceramic and porcelain; forged irons and honed woods; handblown glass; elegant parchment papers, silks and linens.
Currey & Company creates chandeliers, lamps, wall sconces, accent furniture and garden accessories. Original designs incorporated an understanding of historic design with an abundance of imagination. Wrought iron, brass, silver, wood and porcelain as well as a variety of ethnic materials are used to create these designs.  A Currey & Company product speaks of the touch of human hands as well as of the design skills and craftsmanship that have created it.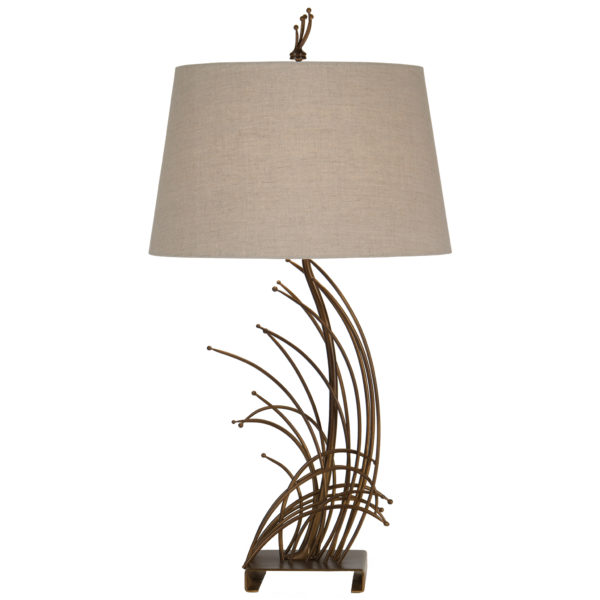 As the name implies, The Natural Light began by embracing natural materials and continues in this tradition. Knowing that fine design begins at home, the design team at The Natural Light is passionate about the relaxed luxury of high-end lighting and art. The process from blueprint to finished product is a journey taken with care and pride.
Whether your style is coastal or contemporary, masculine or glam, transitional, trendy, or classic, Wildwood is your source for the perfect lighting and decorative accessory options to personalize your one-of-a-kind space.
Their world traveling designers have a passion that ensures Wildwood's standards of excellence are always met. The name Wildwood is synonymous with uncommon beauty of the highest quality.
Trends change, "looks" are reflected, but their commitment to products that are up-to-date and fashion-forward is a constant. The extensive collection of high quality, traditional, transitional and contemporary home furnishings at Wildwood offers a design for wherever your projects take you.